While we hope our Videos help you clear any Screen burn or stuck pixel issues you have, we know that some devices will need to be repaired or replaced. This page will serve as a resource guide for getting you to the right place. If you these repair options aren't worth your time or money, you should explore our Replacement options.
DIY Repair Parts and Kits
If you're a Do-It-Yourself kind of person, here are some online shops that will sell both the parts you need to repair your phone AND the tools you'll need to fix it. If you're not, then scroll down to the full service shops that will do everything for you.
One shop is digitalsupplyusa.com . They are top rated, and have a ton of great reviews. They also send you the kit you need to repair your device.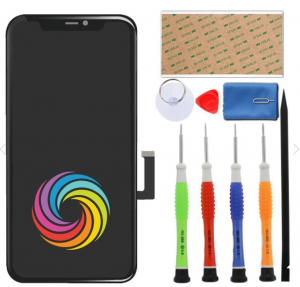 While ipartsExpert.com doesn't send you the repair kit with your part, it does allow you to buy the kit if you don't already have one. They also have a lot of great reviews.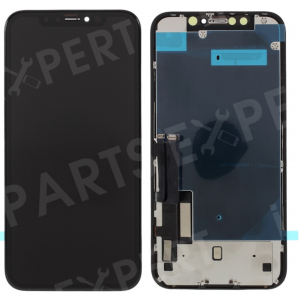 ---
Full Service Repair Shops
Here are some of the popular options for bringing in or sending away your device for repair. It's a great way to get your screen fixed, although it does cost more this way.
Ubreakifix.com has been around for a long time and has many physical locations around the United States. You can still ship your device in for repair, but you also have the option of bringing it in yourself.
Another great option is unduit.com . They do mail-in repairs and have a really slick site for making the process easy. Right now they only repair Samsung and Apple products
---
Trade In Your Phone for Cash
Another option is to simply not bother to repair it and trade it in for cash. You definitely won't get much if it's screen burned, but it's worth a shot. Some sites include:
---
More repair options are coming soon. Contact us if you have any to recommend!